Maro Socratous Tozzetti studied painting and sculpture at the East Sydney Technical College. Completed a course of engraving and lithography in Perugia, Italy. Studied silkscreen printing and batik in 1975 at the Stanhope Institute. Activities related to art education in Cyprus and internationally: Elected World Councillor of INSEA-UNESCO (International Society), Founder and first President of CYSEA (Cyprus society for education through art) affiliated with INSEA, Organiser of the 6th INSEA Regional Conference of Europe, Africa and the Middle East in August 1982. Nicosia-Cyprus, with participation of 28 countries, Member of various committees related to Art and Environment, Community Development, various art associations and world famine relief. Individual Art exhibitions: Cyprus, Greece(invite), Australia(invite), Philippines
She participated in numerous group exhibitions. DIRECTOR of the 1992 , 1993 ,1994,1995,1996  Fairfield City Festival of the ARTS. Art prizes: 1st Prize, 1990 Art Competition, "Fairfield Past and Present"; Highly Commended in the"Fairfield Autumn Art Exhibition" -1992, 2nd Prize (silver medal and prize money ) "Ampol Art Award" Sydney City Town Hall. 1995 Fairfield City Council, AUSTRALIA DAY, Community Award. 1997 AUSTRALIA DAY, Cultural Medallion Award, Fairfield City Council.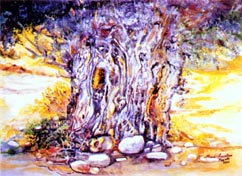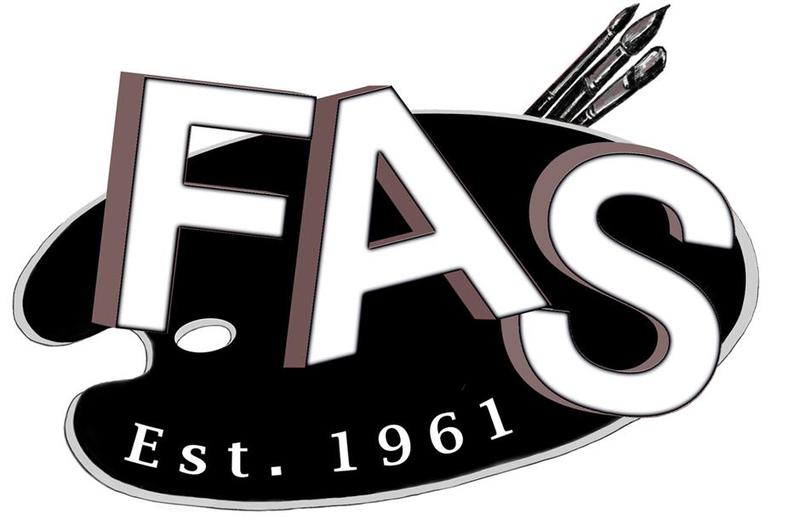 Fairfield City Art Society Inc.

PO BOX 303,  CHESTER HILL ,  NSW 2165    AUSTRALIA