For as long as she remembers, Nika has enjoyed drawing and painting. She wished to pursue a career in art but a teaching scholarship in 1970 enabled her to become a Primary School Teacher whilst still majoring in Visual Arts.

Through teaching she has continued her love of art, experimenting with various media as well as ceramics, and sharing these ideas with both students and other teachers (in her role as a founding member of the Creative and Practical Arts Association).

Along with teaching she managed to raise two sons, putting her own talents and interests on hold once again. It was in 1990, after a long illnes that her sister encouraged her to take up painting again.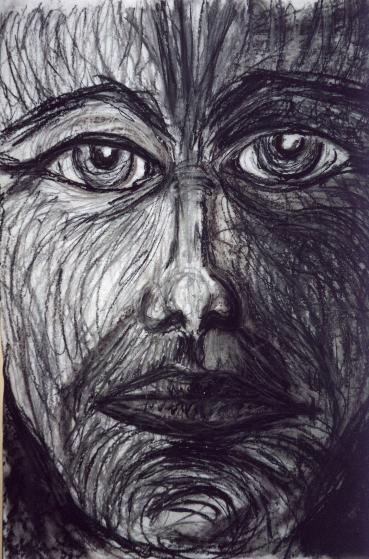 Nika found that oil painting was no longer her preferred medium, and that with  career and a family she needed new and flexible media that suited her busy lifestyle. She is largely self thaught and enjoys working in a variety of media, from the sculptural effects of impasto and mixed media to sketching in pen, using these sketches to develop her designs into lino cuts. She has recently diversified into fibre art creating a series of dolls that reflect Mother Nature.

Nika's work reflects her love of nature and the environment. The subjects in her work reflect human characteristics and emotions, sometimes subtly, often boldly. Nika has exhibited widely and attained numerous commendations for her paintings and lino cuts in recent years. She has sold her works both in Australia and overseas.

.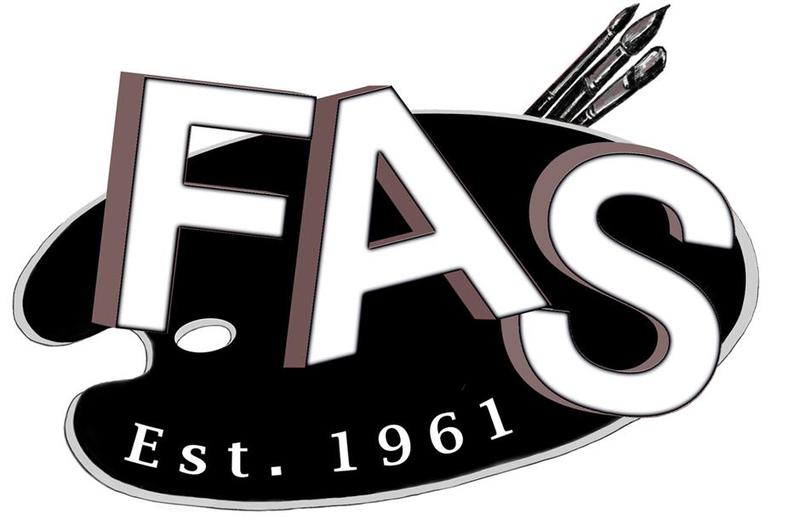 Fairfield City Art Society Inc.

PO BOX 303,  CHESTER HILL ,  NSW 2165    AUSTRALIA